Hey everyone,
How's the form? Hope all is well..
Releases in the shop for today include THE STAR WARS : FORCE AWAKENS PICTURE DISC, ROB ZOMBIE, DEEP PURPLE, BOZ SCAGGS, VINYL ON VINYL, THE JAYHAWKS, JESU / SUN KILL MOON, and KING GIZZARD amongst them.
The video is back this week, for those who prefer the visual medium!
So moving on to releases for the 6th of May…
Universal have the new GREGORY PORTER album, the guttural, soulful jazz singer's new album is available on CD / 2LP / CD + DVD..
Universal also have a deluxe version of the stunning debut by RYAN ADAMS 'Heartbreaker' on 4LPs / DVD, or 2CD / DVD, featuring the legendary New York show at the Mercury Lounge in 2000. The set also includes rare and unseen photos… None from that famous night in Tung Sing Chinese in the city… Unfortunately…
Universal have the LP reissue of RICK WAKEMAN'S 'Journey to the Centre of the Earth', as well as some STEVE EARLE vinyl reissues including some gems like 'Copperhead Road', and 'Guitar Town'.
Warner for next week the 6th of May have a few bits and pieces of note including THE RIDES second album 'Pierced Arrows' on Provogue Records. THE RIDES consist of Stephen Stills, Kenny Wayne Shepherd and Barry Goldberg, and this release in on CD, Deluxe CD and LP with codes.
Warner also have a vinyl reissue of DIANA KRALL's debut record 'Stepping Out', on a double LP with codes… (most have codes to be fair these days, my own personal opinion.. My thinking on the way forward if the record companies want to support the physical formats… Single LP new releases should have a 20 Euro price point with CD included in a little slip case and access to a code also if you want it… Do not penalise the physical buyer, give them the lot..)
Warner also have some more good vinyl reissues including NATALIE MERCHANT'S '10,000 Maniacs', 'In My Tribe', and 'Our Time In Eden', the great soundtrack to JACKIE BROWN gets a reissue, THE CARS 'The Best Of' on double LP and some MOTLEY CRUE reissues including 'Dr. Feelgood', and 'Shout at the Devil'.
Lastly from Warner for next week is a GORDON LIGHTFOOT '88  Sony 4CD set….
Tesco Ireland were in the high court in the last week… Brought there by their Dublin based supplier of CDs and DVDs, Beaumex.. Beaumex have supplied Tesco stores in this country for nearly 20 years now… Neither a great friend of this corporation… But that's neither here nor there… Beaumex are suing Tesco for fraudulent concealment saying that Tesco are deliberately making it hard for Beaumex to work out what they are owed… The amount of money in question is up to 4 Million Euro… It is alleged by Beaumex that Tesco have made 16,000 deductions to invoices… That's 16,000 invoices tampered with… i.e, we only got 5… Invoice charged for 10… Only then pay for 5… But how many were received??? That's a deduction payment.. Nice guys to be doing business with if that's the case..
Beaumex are only a third party distributer but when you have 108 Tesco accounts waiting on the new Adele album, i'd imagine you can get it at a fairly good price.. Things seemed to have turned fairly nasty there…
If Beaumex are correct… That's incredible behaviour from Tesco and it also begs the question how Beaumex missed it… I remember a rep from Proper Music telling me some years ago about a big release they had.. (Can't remember what it was now).. Tesco got in touch, they wanted it.. How much did it cost Tesco wanted to know (very simplified version here..) They were told the price that it could be sold to them for (which took into account the size of the order).. Tesco came back and said that wanted it 10% cheaper than that… Proper hummed and hawed and finally agreed.. For Tesco to turn around and say 'actually we want it another 10% cheaper'.. Proper hummed and hawed again but this time they said NO.. Fair play to them.. They have never sold a CD to Tesco since.. What a way to operate… They want to rule the world…
I heard a story (true) during the week about a high profile Irish band who were thinking of putting their new album up on iTunes. They were on a small indie label I deal direct with.. iTunes offered them 40 cent on album sale.. I kid you not.. 40 cent out of a tenner.. They have to try recoup the cost of making the record which ain't just a few pound.. 40 cent… At least through a shop or through their website they will recoup a far higher amount.. In our / this case 66% goes back to the band… 23% to Mr. Taxman.. And 11% to us.. It's better than 40 cents.. Anyway, i've bored ye close to death at this stage i'd say with my anecdotes and tales for the grandchildren, so I am going to move on.. Yipee they say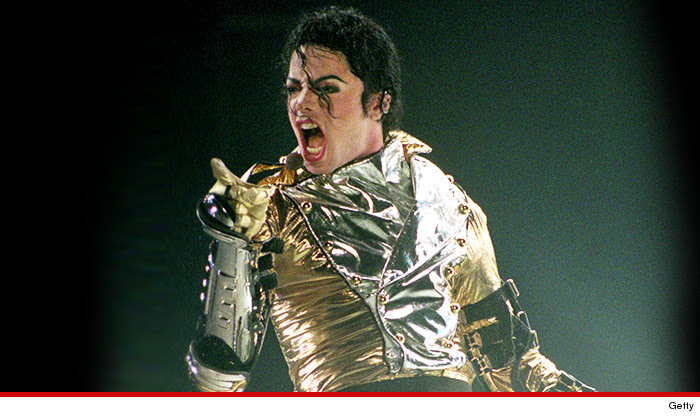 Sony for next Friday the 6th of May have the new JEAN MICHEL JARRE record 'Electronical', as well as the vinyl reissues (again) of MICHAEL JACKSON's first three solo records… I'd say ye probably know the ones.
Essential for the 6th of May have the ne MARY CHAPIN CARPENTER album.
PIAS for the 6th of May have the ASSOCIATES reissues including 'Fourth Drummer Down', 'The Affectionate Punch', and of course 'Sulk' (which is probably in danger of becoming my nickname), and also the new Yeasayer album 'Odd Blood'..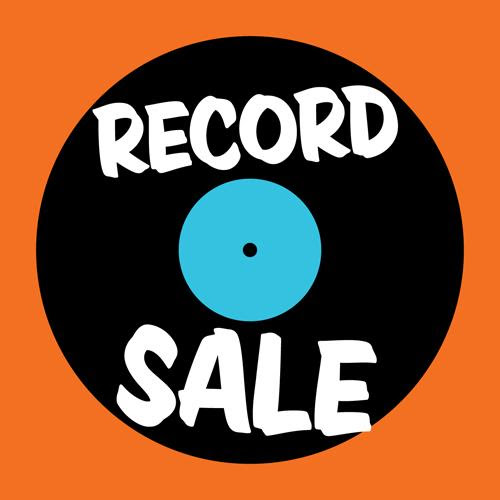 At Music Zone Towers (just off President Donal Trump Plaza), we are having a bit of a VINYL SALE… Not everything i'm afraid.. Just stuff that we have too much of.. So here's the gig :
15% OFF RSD 2016 stock left on the racks.
20% OFF BLACK FRIDAY 2015 stock left on the racks.
20% OFF 3 OR SO BOXES OF VINYL STOCK (located by record players at counter).
Worth a nose if you're passing..
On the local scene, aboveDat have a debut single coming out next Friday the 6th. aboveDat consist of Stevie G and Ian Ring (one half of Young Wonder), with vocals beautifully and soulfully put on this track by Christina Underwood. Check it out here :
https://soundcloud.com/abovedat
Sin é for this week…
Thanks,
Ray.